You are expat! We are too 🙂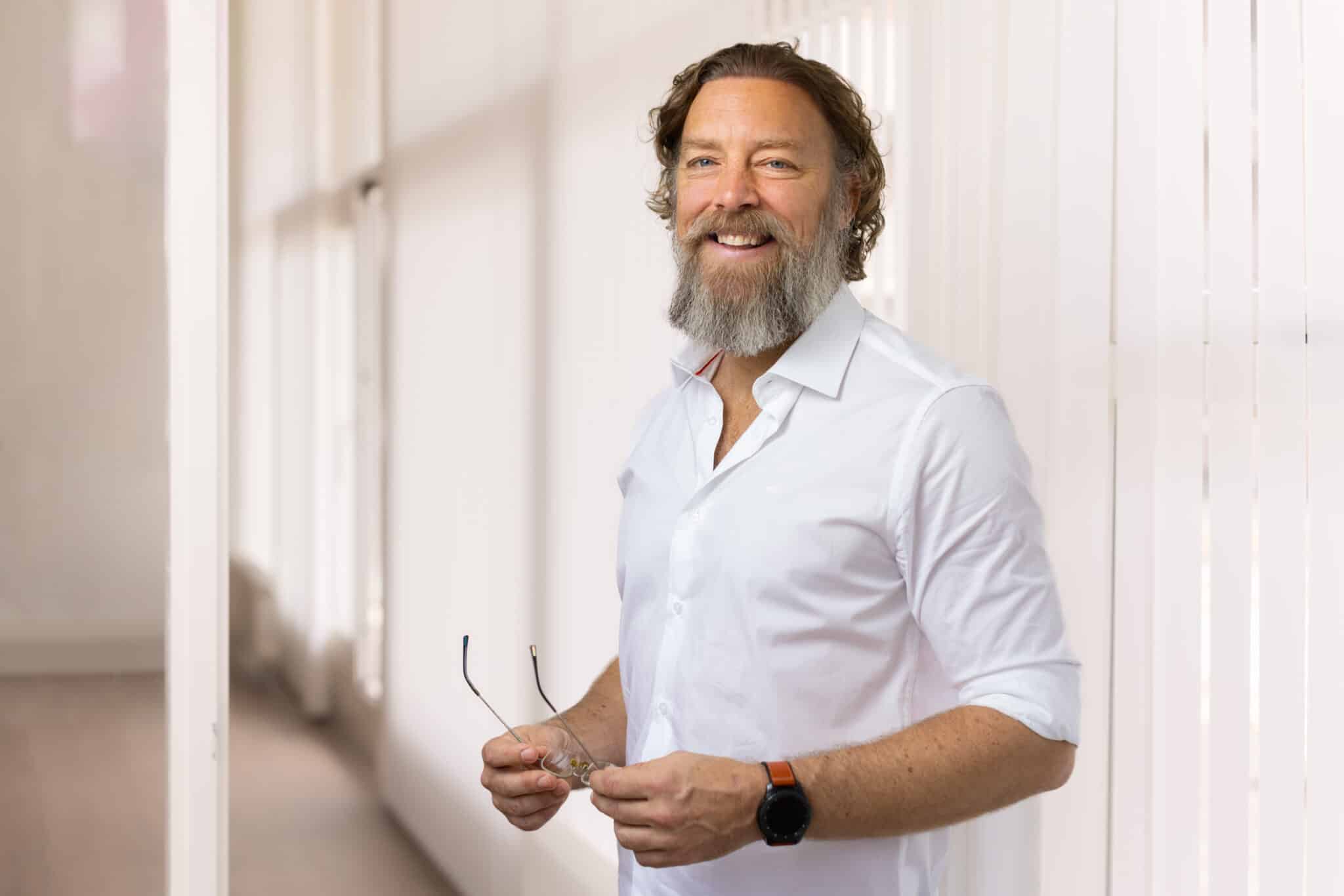 My name is Travis, founder of TOPCHIRO, and I like to take care of my expat family in The Netherlands.
Therefore I'm offering you an opportunity to discover for yourself what chiropractic can do for you.
Only €37,-
This includes:
Scan of the spine
Full manual check-up
Do You Suffer From Back Or Neck Pain?
Young Professionals Sit Behind A Desk A LOT!
If you suffer from back or neck pain, you're not alone. Many young professionals suffer from chronic pain due to sitting at a desk all day. Some even have to deal with regular migraines.
We are not made to sit 8 hours straight, 40 hours a week. Besides getting up for a walk every 2 hours or changing to a standing desk, working people should get their spine checked out regularly! A chiropractor can correct subluxations which in turn will result in a body that is more capable to deal with the stresses of daily life.
If you're looking for relief from back or neck pain, chiropractic care may be the answer you're looking for.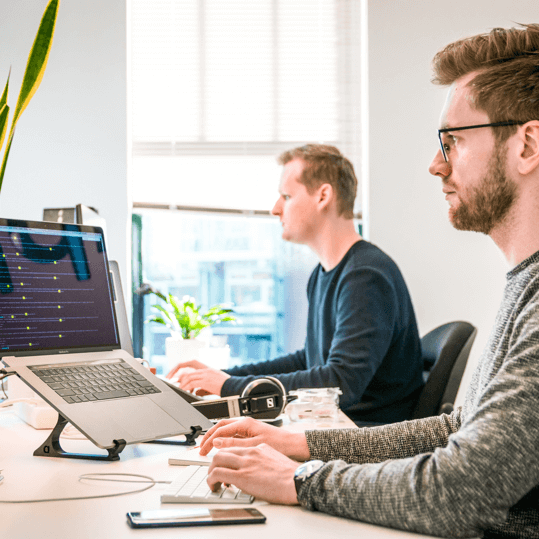 A chiropractor takes care of the human body based on the fact that all bodily processes are controlled from the nervous system. The nervous system consists of the brain, spinal cord and other nerves.
Because many nerves run through the back, this is a location where entrapments (subluxations) occur relatively often. It is then the task of the chiropractor to clear this entrapment. Your chiropractor has several options for this.
A chiropractor can help you by using different techniques. Examples of this are spinal corrections, which make room for the nerves and ensure balance in the spine. A chiropractor can also give specific advice to reduce stress once we have determined which stresses have a negative influence on your complaints.
Which techniques a chiropractor uses depends on the cause of the complaints and on your personal circumstances.
Experience shows that almost every complaint can improve after receiving the specialised help of an experienced chiropractor!
Below are Google reviews. See more reviews? Google TOPCHIRO 'location' and click on reviews!
"Didrik made a certain impression and carried out the corrections emphatically and, in my opinion, effectively. At my question he gave sufficient explanation about what he was doing and informed me about the condition of my back."
"As always, good care and tips, for years at Top Chiro in Den Bosch. I do monthly corrections with Amy or Didrik and my neck and back are kept tidy is the best investment in long term health."
"Back" on track !! 2 weeks ago I was looking for something that could help with my terrible neck pain which was keeping me from a good night of sleep. I found TopChiro while scrolling online and decided to give it a try. After the first session I could already see immediate relief results and after 2 weeks of "intense" sessions I feel way better and my back stress is reduced to half!! Definitely recommend! Staff is super friendly too!!"
Is your question not listed here?
Leave your details and we'll contact you within 24 hours.
"*" geeft vereiste velden aan