You are expat! We are too 🙂
Welcome to a new age of chiropractic in the Netherlands. The mission of the founder Travis Corcoran (American) is to educate and help as many people as possible to a healthy life. We currently have 9 locations in the Netherlands (soon 11), are also based in London, UK and soon in Florence, Italy! 
Enjoy a special discount, just for expats.
My name is Travis, founder of TOPCHIRO, and I like to take care of my expat family in The Netherlands.
Therefore I'm offering you a discount to discover for yourself what chiropractic can do for you.
Now for free

instead of €95,-
Included:
Nerve-and muscle tension scan
Posture analysis
Grip strength and proprioceptive test
Movement analysis of spine with chiropractor
Customized plan for you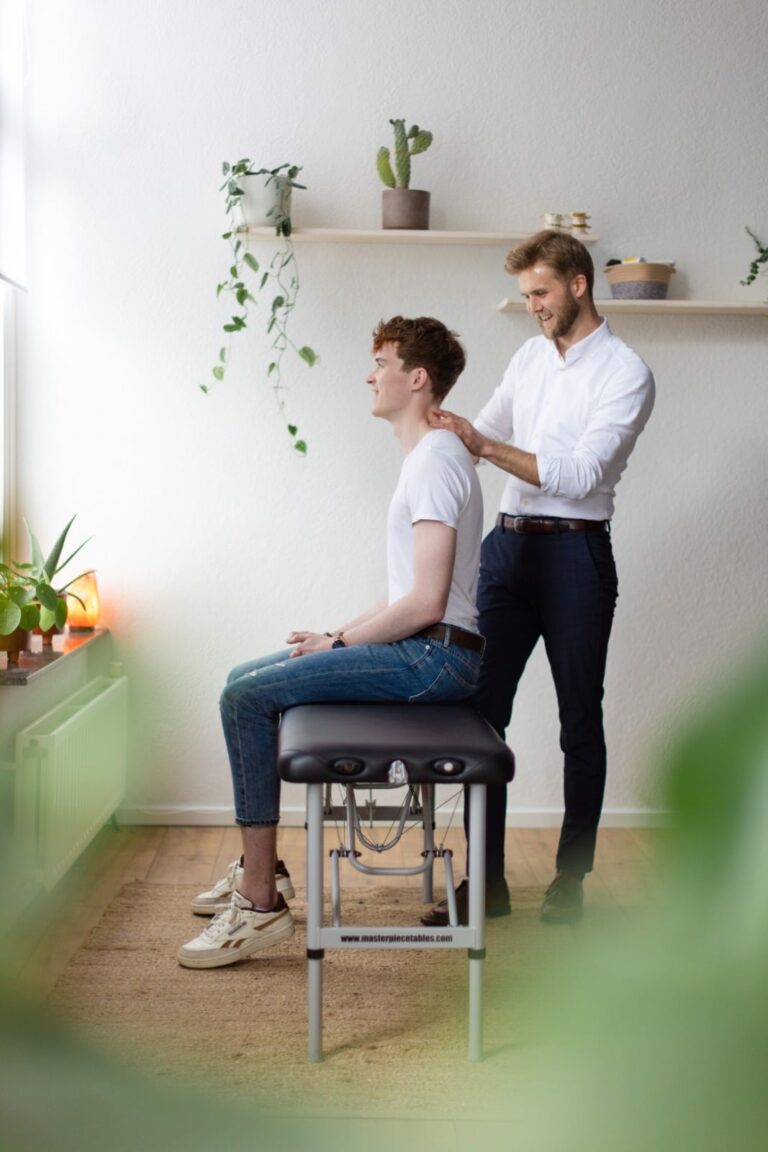 "Didrik made a certain impression and carried out the corrections emphatically and, in my opinion, effectively. At my question he gave sufficient explanation about what he was doing and informed me about the condition of my back."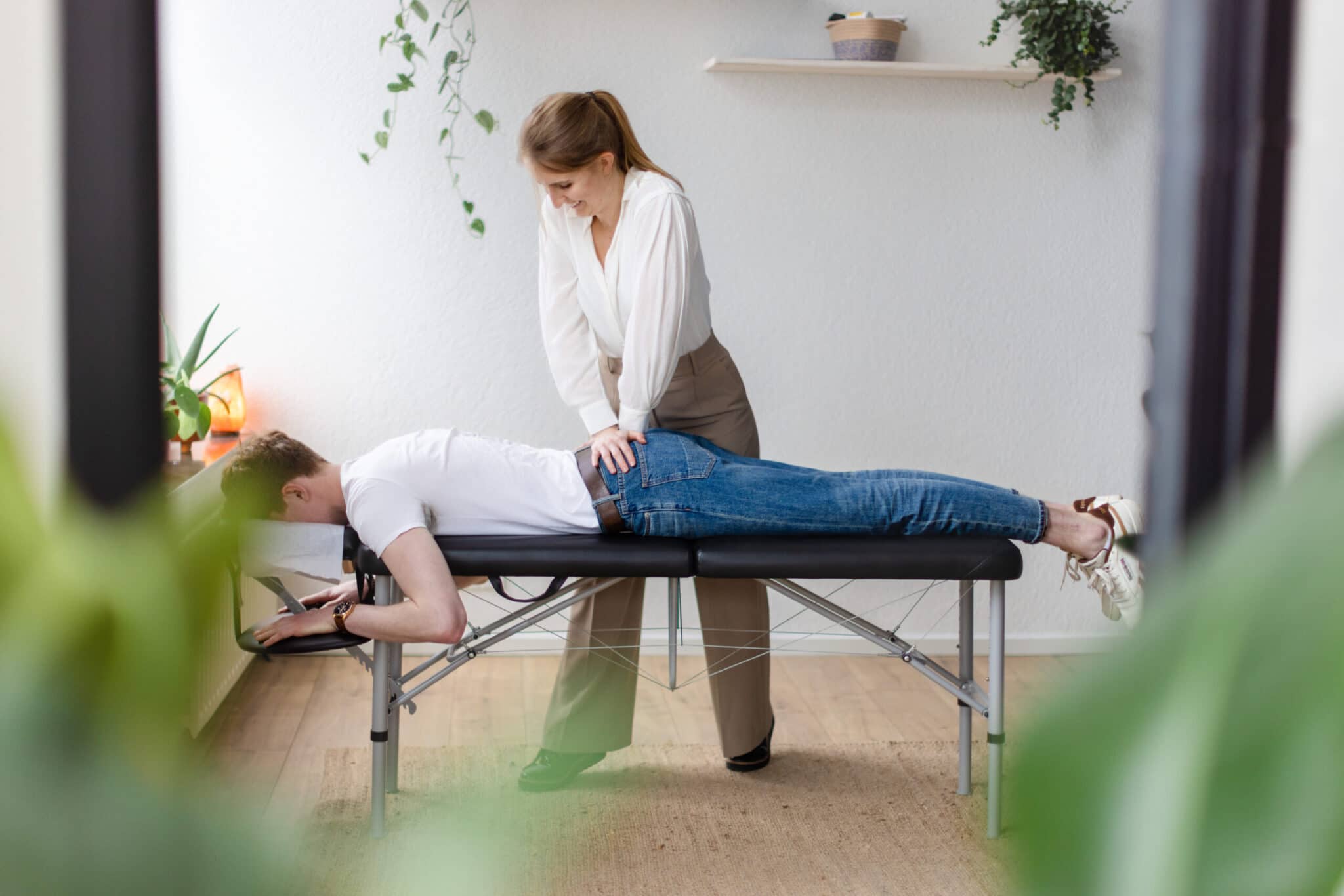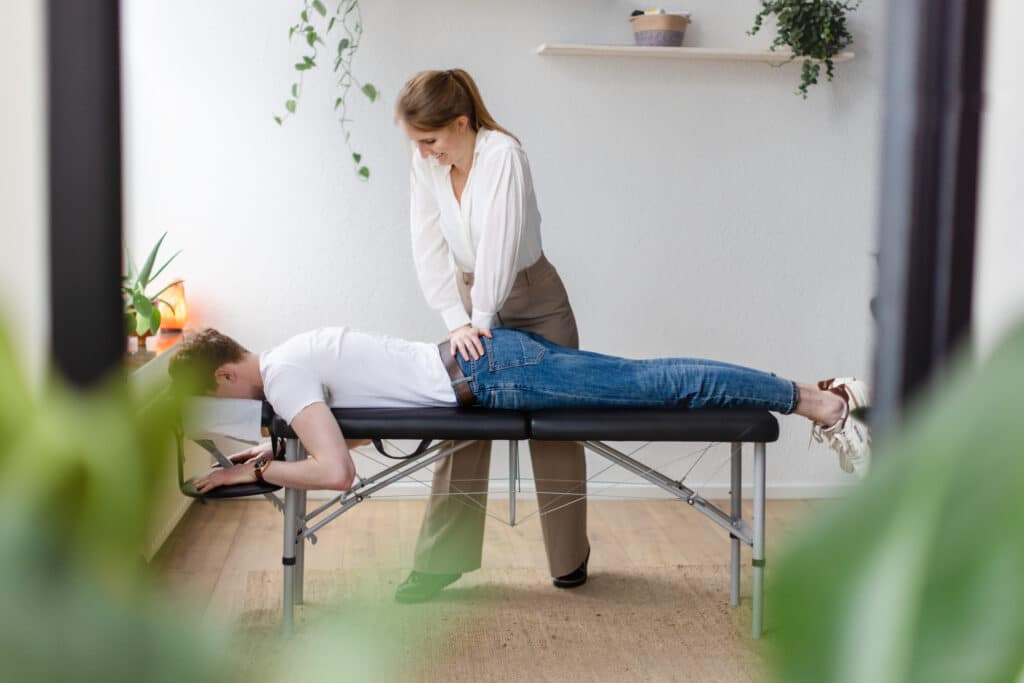 "As always, good care and tips, for years at Top Chiro in Den Bosch. I do monthly corrections with Amy or Didrik and my neck and back are kept tidy is the best investment in long term health."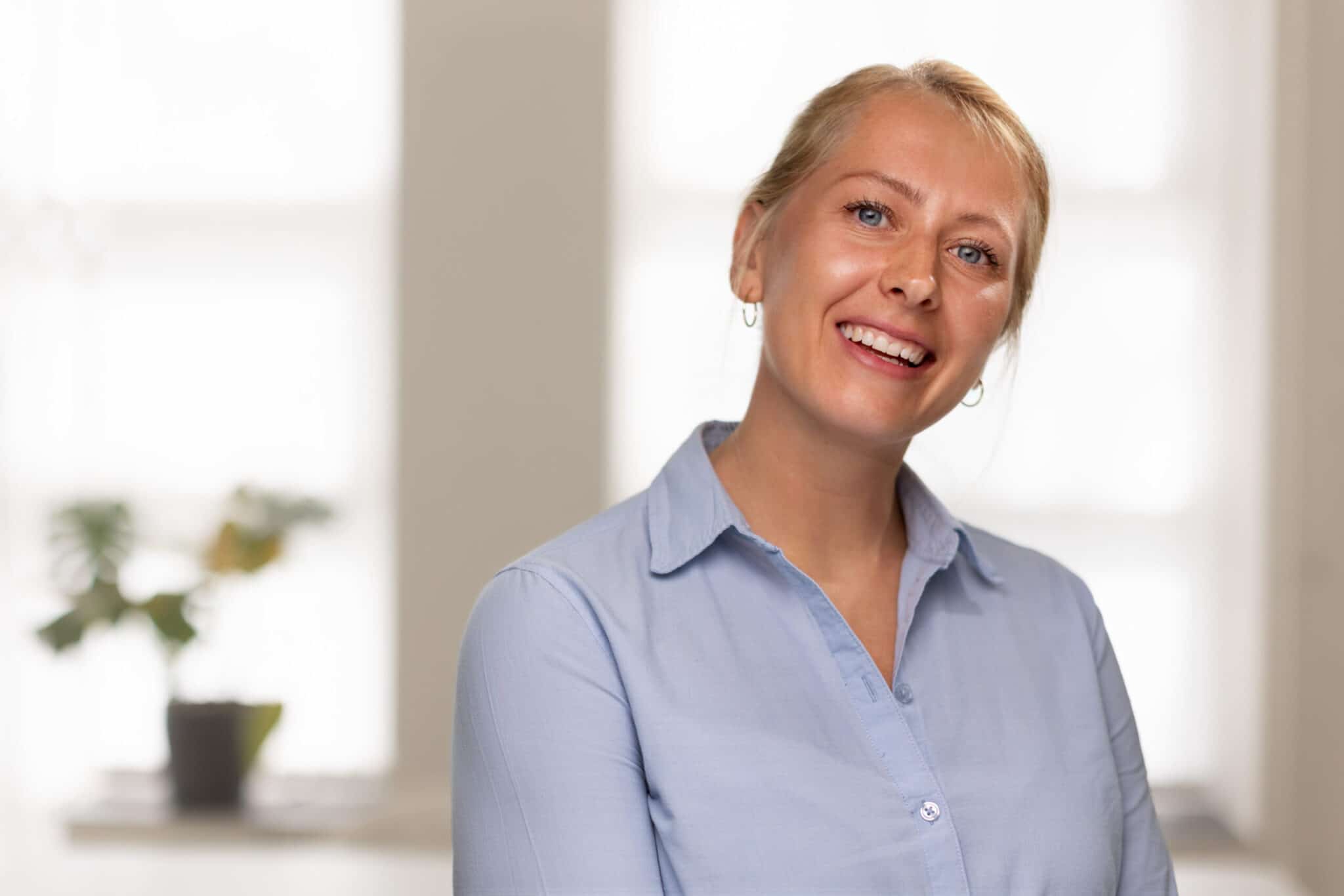 "Back" on track !!
2 weeks ago I was looking for something that could help with my terrible neck pain which was keeping me from a good night of sleep.
I found TopChiro while scrolling online and decided to give it a try.
After the first session I could already see immediate relief results and after 2 weeks of "intense" sessions I feel way better and my back stress is reduced to half!!
Definitely recommend!
Staff is super friendly too!!"
Explore our services to learn more about your health and what we can do for you.
Leave your details and we'll contact you within 24 hours to make an appointment.