Chiropractor
Christian Caswell
Growing up in the North East of England, Christian decided he was going to be a chiropractor at an early age after seeing the impact it had on him and his family.
Christian is a graduate of the UK's largest and oldest chiropractic institution, the Anglo European College of Chiropractic.  Additionally he is one of the very few Europeans to be admitted into the esteemed Academy of Chiropractic Philosophers (ACP).  Christian has also served as one of the board members for the International Federation of Chiropractors and Organisations (IFCO).
Christian enjoys looking after clients and loves watching them develop and transform under chiropractic care. In his previous clinic, Christian found himself helping a lot of children with neurodevelopmental disorders such as autism and other autistic spectrum disorders.
"You never know how far reaching something you may say, think, or do today will affect the lives of millions tomorrow"
BJ Palmer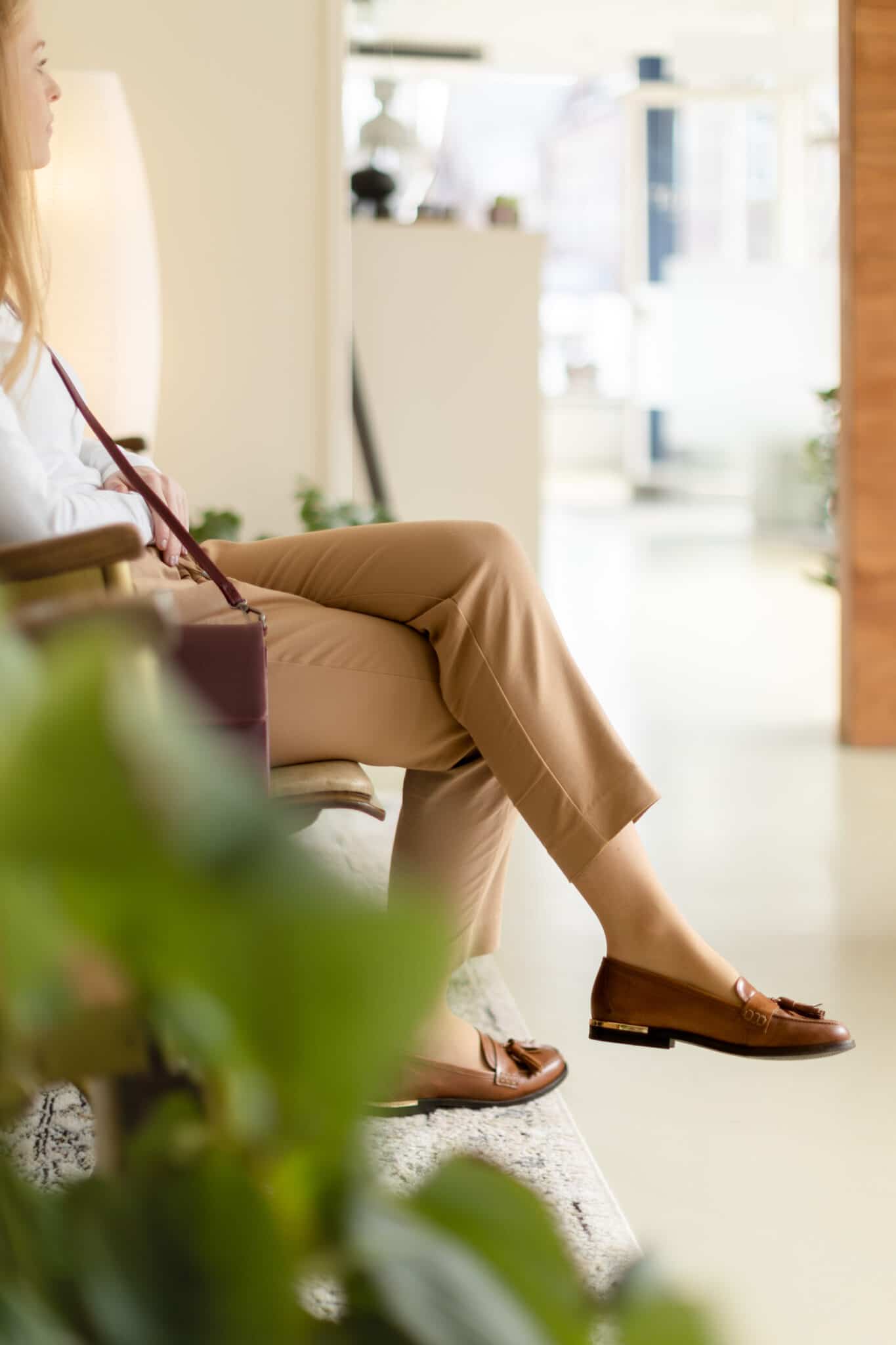 "After suffering years of chronic pain and having seen various chiropractors over those years, Christian was the first practitioner who really got to the root cause of my pain rather than just a quick fix. The positive impact he had on not only relieving my pain, but also improving my overall quality of life is something I will forever be grateful for and not something I say lightly."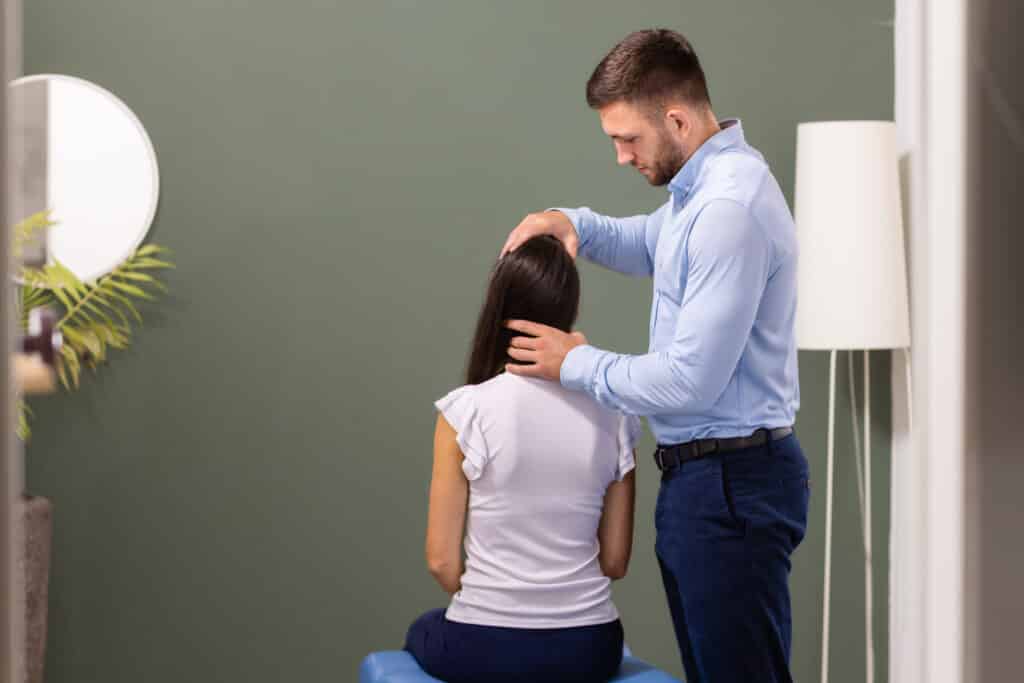 "Christian has a friendly and positive attitude so that I feel comfortable as a client. He is always willing to listen to me and discuss issues, answer questions and explain the techniques he uses. He demonstrates real interest and enthusiasm for his work. Consequently I feel that I am in safe hands. I especially appreciate and value his holistic approach to health and wellbeing."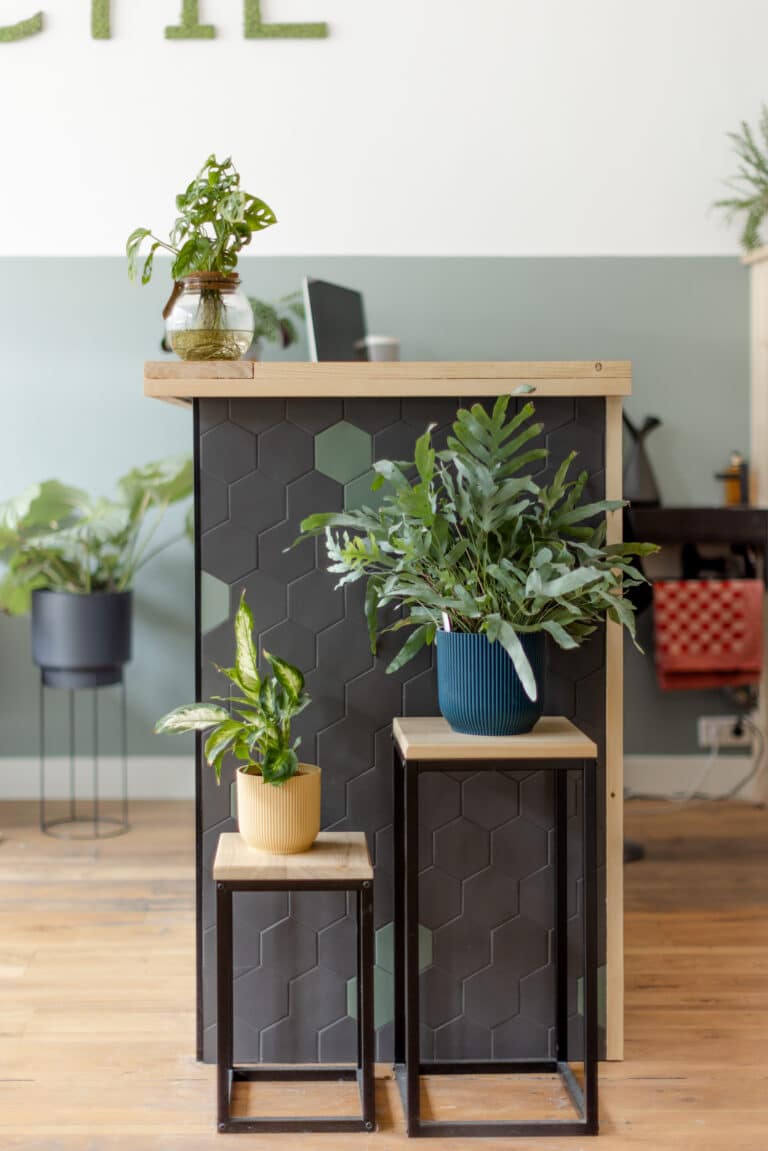 "I have been seeing Christian for roughly the last 7 months. I have suffered for the past 15 years with debilitating neck, shoulder and back pain, mostly neck and migraines in the base of my skull which are complete agony and ruined a lot of my life. I have tried everything and gone to extreme lengths, spending a fortune to try to end my pain but nothing ever worked despite people telling me they could help me. After many years of research and never giving up looking for someone and something to help me, I came across having my Atlas, C1 corrected through Chiropractic adjustments with Christian and I have never looked back. "
Adress.
11 Welbeck St
London W1G 9XZ
Opening Hours.
Maandag 12:00 – 19:00
Dinsdag 10:00 – 19:00
Woensdag 10:00 – 17:00
Donderdag 10:00 – 17:30
Vrijdag 10:00 – 14:00
Contact met
Dr. Christian Caswell?
No need to hop on a plane to London, UK. Just give Christian a call or send him an e-mail!