We are TOPCHIRO:


Amsterdam

Almere

Alphen aan den Rijn

Breda

Den Bosch

Den Haag

Dordrecht

Ede

Eindhoven

Maastricht

Rotterdam

Utrecht

Veldhoven

Weert
We help people in various locations throughout the Netherlands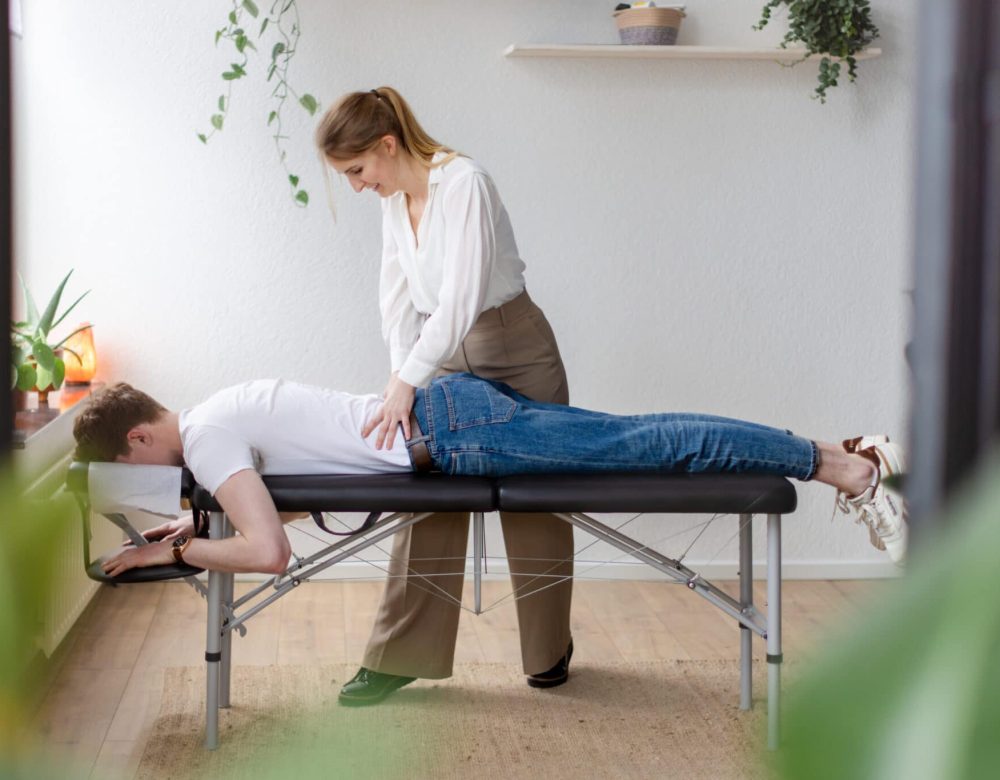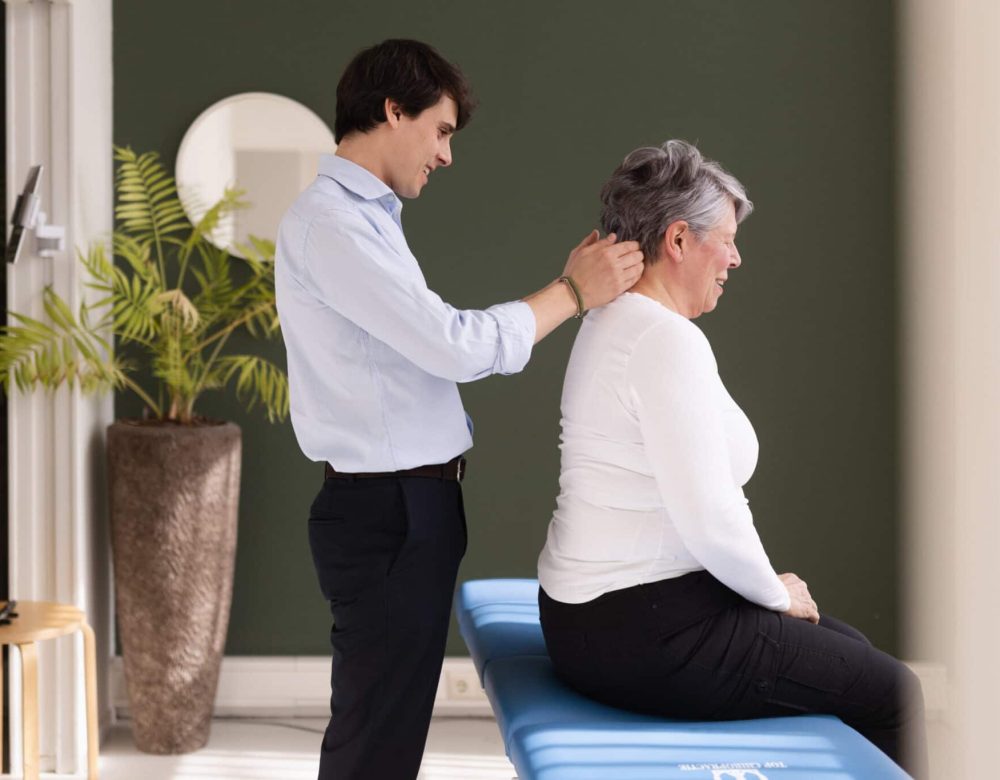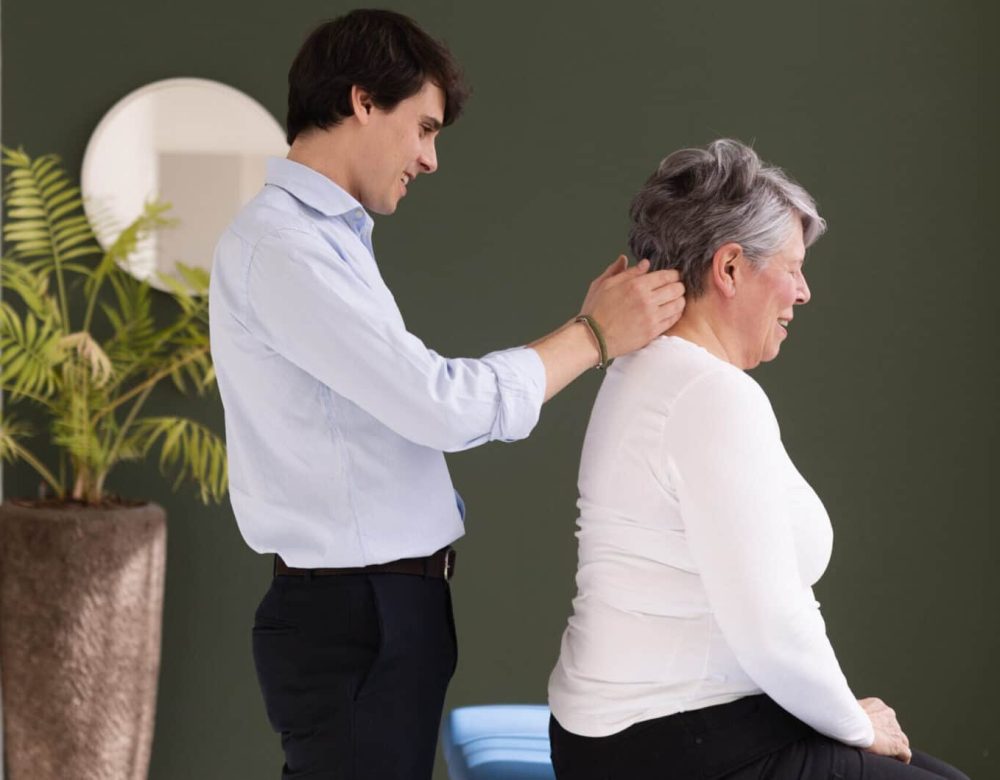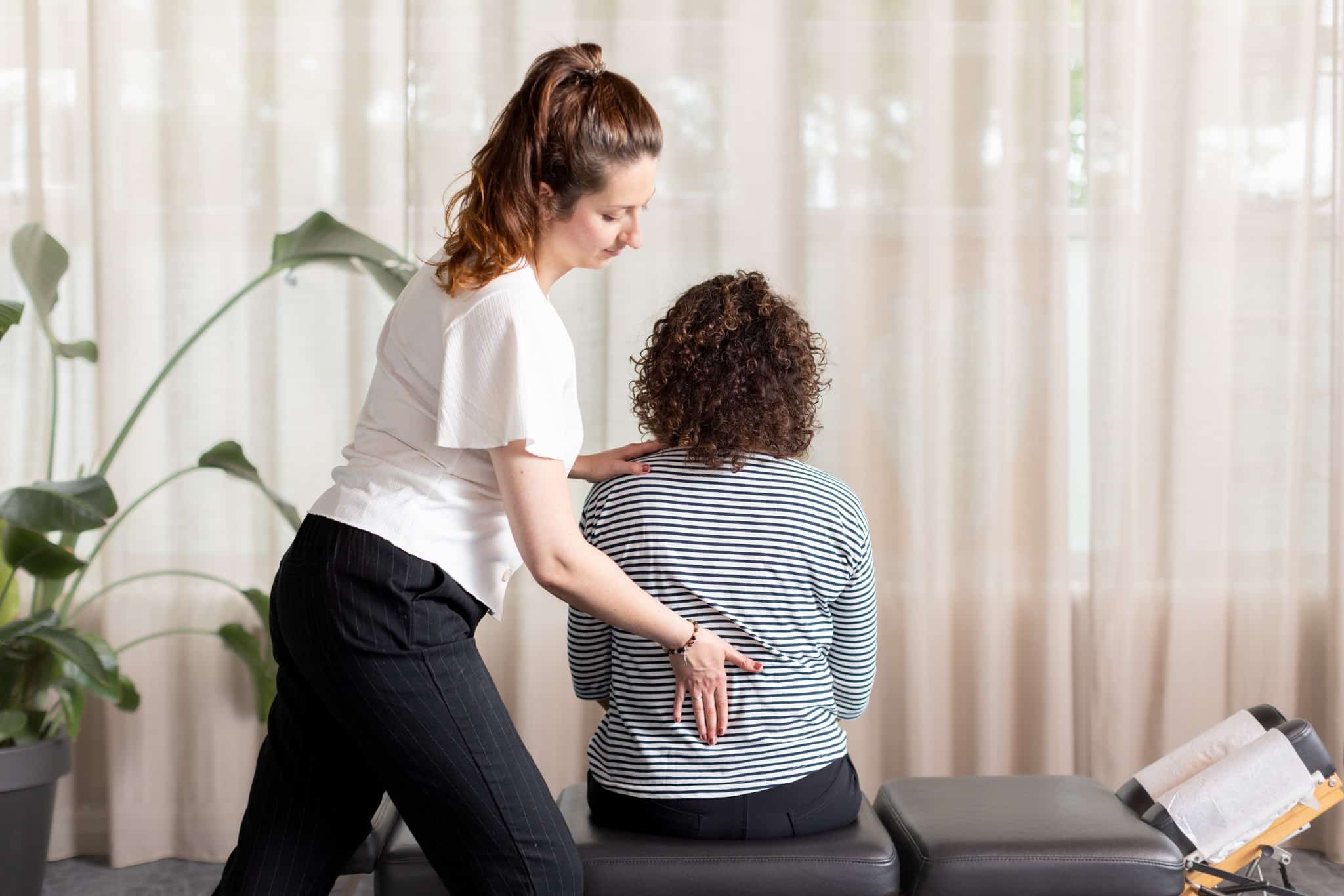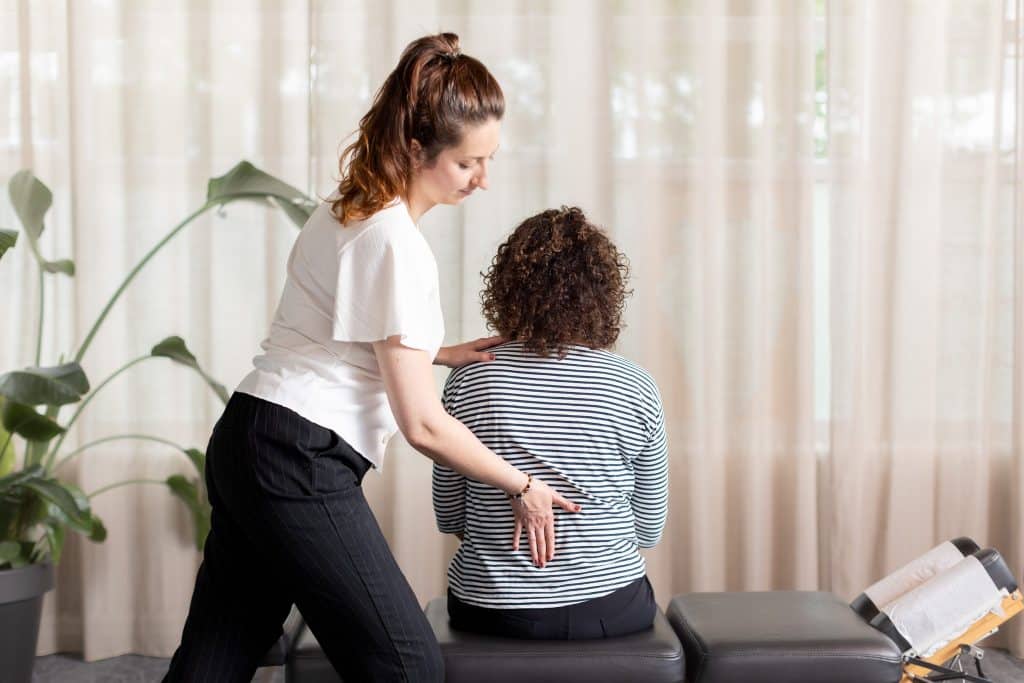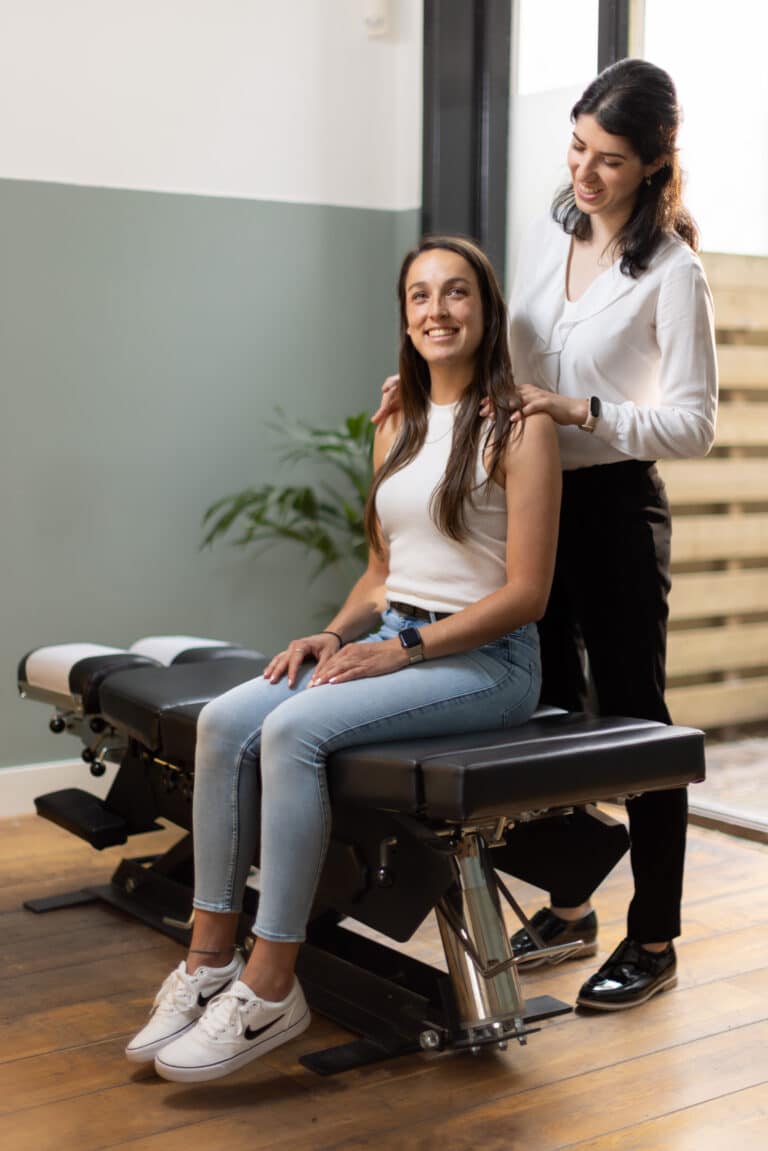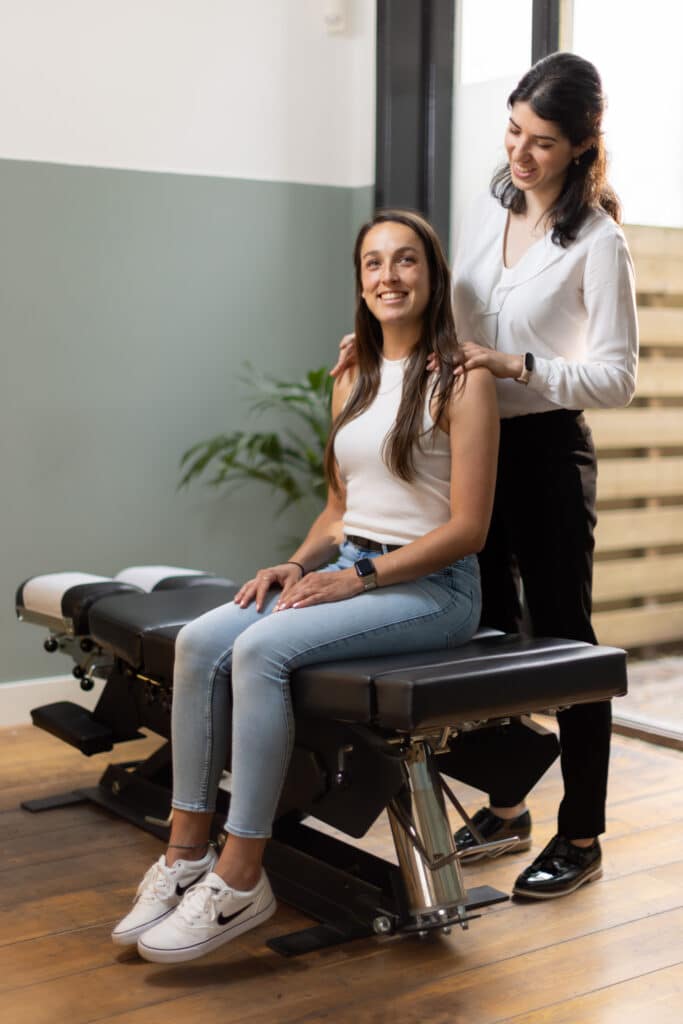 We treat the cause, not the symptom.
We specialize in correcting blockages in the spine. Misalignment can cause many different types of complaints, including headaches, chronic neck/back pain and shoulder pain. Read more about different complaints and what chiropractic care can help with.
"Super friendly and knowledgeable. Very sweet and patient with children including very little ones. We are very happy with Marissa and enjoy coming to see her. My complaints which have been coming up very regularly for over 20 years are much less after 3 weeks."
"A top notch chiropractor! From the first moment a pleasant service and very nice practitioners. My symptoms reduced quickly. Absolutely recommend them!"
"I found them through facebook and very satisfied with the treatments. Since having the treatment, I have less neck, arm, lower back pain and less irritation. And they are very friendly."
"Everyone who works there is super friendly and welcoming! You really feel at home there from the first moment. The treatment is short and good, the exercises for home simple and so easy to do."
Is your question not listed here?
Answer to all your questions
Chiropractic care is usually covered under a supplementary insurance policy. Please contact your health insurance company to make sure your treatment will be reimbursed. You can also find more information on our website: https://www.zorgwijzer.nl/vergoeding/chiropractie
A chiropractor cares for the human body from the fact that all bodily processes are controlled from the nervous system. The nervous system consists of the brain, spinal cord and other nerves.
This varies from person to person. We often recommend an intensive period at the beginning to get the best results, after which you gradually need to come less often.
That adults go to the chiropractor (usually due to pain in the back or neck) has long been known. That chiropractic care is supportive for a variety of complaints is unfortunately less well known. It is a very good idea to support children with chiropractic care. Basically, the earlier the better. We therefore welcome babies as young as a few weeks old into our practice. During birth, subluxations can already occur!
Leave your contact information and Chiropractic Consultant Lisa will contact you ASAP.
"*" indicates required fields